Events – Corporate – Sports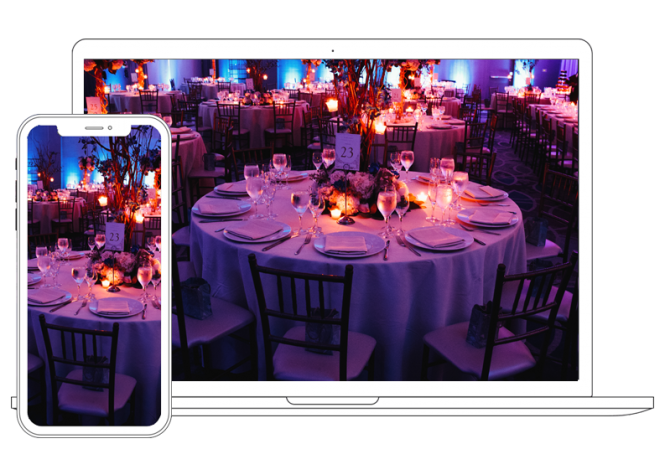 Make your marketing campaigns stand out with video, from product demos, to video reviews, and live events.
Using both the free and paid access options, international video distribution can increase your audience reach.
Special training and education programs for concerts, museums, and art galleries.
By offering deeper content, product specifications and reviews, you can draw hesitant shoppers into your store.
Utilize the best technologies available to deliver the best video experience at your next corporate town hall, trade show, or global sporting event.
Broadcast Quality Experience
Get fully scalable LIVE video streams with variable video quality, from SD to HD to Ultra HD (UHD) with full multi-device and multi-screen features, free and pay models with geo-blocking options.
Increase revenues through the sale of advertising on live video streams or paid access to live video events.
Maximize the potential of video while utilizing social media.
Developed to deliver an optimal experience for your applications and users, the CDN is completely dynamic, multi-location, and optimized for regional and global bandwidth.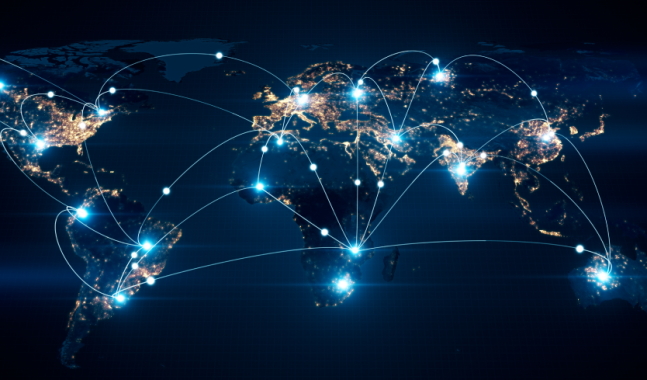 Best Price – Top Providers
Our team of experts will assist you in making the right choice of vendor and service provider when facing website performance problems, accelerating enterprise applications, or offering live video streaming.