Television Channels Distribution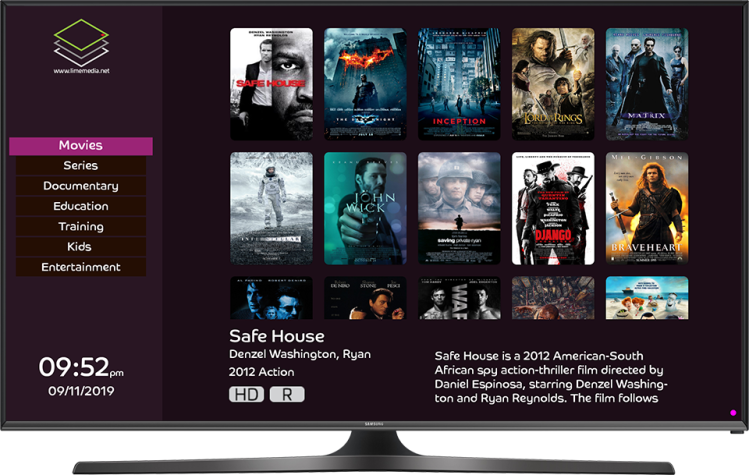 Whether you plan to launch a new television channel or expand the reach of an existing one to a new market and distribution channel, LIME MEDIA is your trusted partner with proven experience in this area.
Free to Air and PayTV Distribution
Reach more viewers, better return on investment, deliver strategic goals.
Carriage of free-to-air channels on digital platforms including IPTV, OTT, cable as well as improvements to satellite distribution.
Improve TV operators' channel lineups by offering top international channels to their residential and commercial subscribers.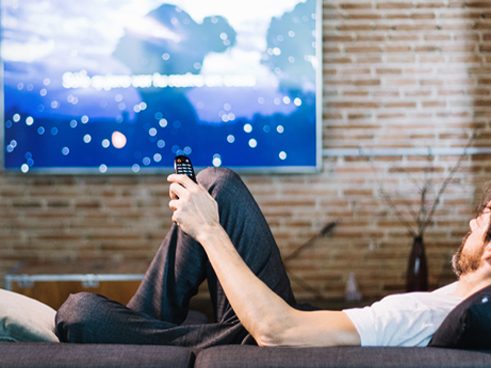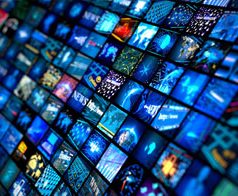 International TV Channels
Providing operators and TV providers with the best international channels as well as sourcing content for localization along with cost-effective technical solutions for signal reception and delivery.