Our services help media companies reach more people and increase their revenue
WE DELIVER SUCCESS TO OUR CLIENTS
We have over a decade of experience providing content distribution and aggregation, consulting expertise, and brand representation to leading broadcasters, telecom operators, TV providers, and digital media companies across the Middle East, Europe, and North America.
Video Streaming Solutions
Using the power of video, brands, marketers, and corporations can reach more customers.
We Provide
CDN and bandwidth.

Video platform from global solutions providers.

Analytics tools and reports.

Video production.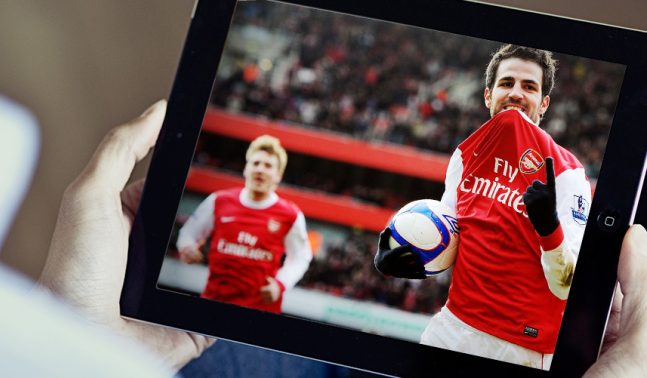 Television Channels Distribution
Hospitality Sector
A Major player in major markets.
Trusted by over 1200 hotels.
We have provided TV channels to more than 500,000 hotel rooms.
Expand FTA TV Channels Reach
We assist Middle Eastern broadcasters with distribution and carriage across major hotel brands.
Get your TV channel distributed to over 1 million rooms in 4- and 5-star hotels throughout the Middle East.
A one-stop-shop for managing and dealing with all your television channel requirements at huge savings.