Content Contribution Networks
More than two decades in building conventional and hybrid contribution networks
Satellite | IP | Fiber | MPLS
A professional video and audio application is primarily related to real-time live contributions, including those made by broadcasters to broadcasters and service providers to broadcasters, or O/B Van or SNG contributions.
Efficient, Economical Contribution
Experts in building high bit rates, high redundancy, high bandwidth video, audio, IP over Ethernet, and even microwave links for content synchronization, talkback, and studio distribution using traditional satellite links, IP over Ethernet, and MPLS.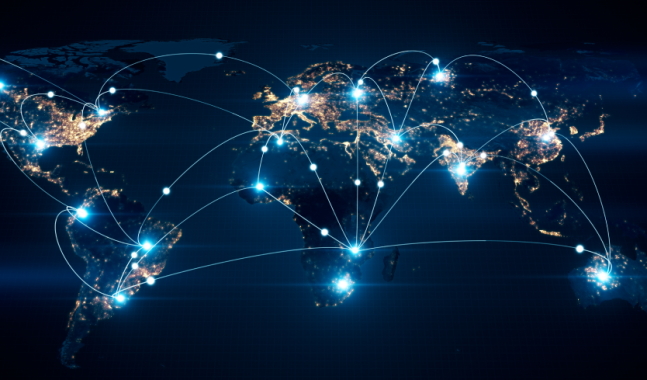 Stuck with an expensive, inefficient contribution network?
Analyze and re-engineer the entire network to guarantee 50% or greater efficiency improvements.
Migration to IP based CDN bandwidth allows upgrading legacy contribution networks to be more robust and cost-effective.
Deep business model analysis focusing on own versus lease with operational requirements not compromised.
Capacity Utilization Revenues
We help our clients make the most of their contribution network when they aren't using it, which creates new revenue.